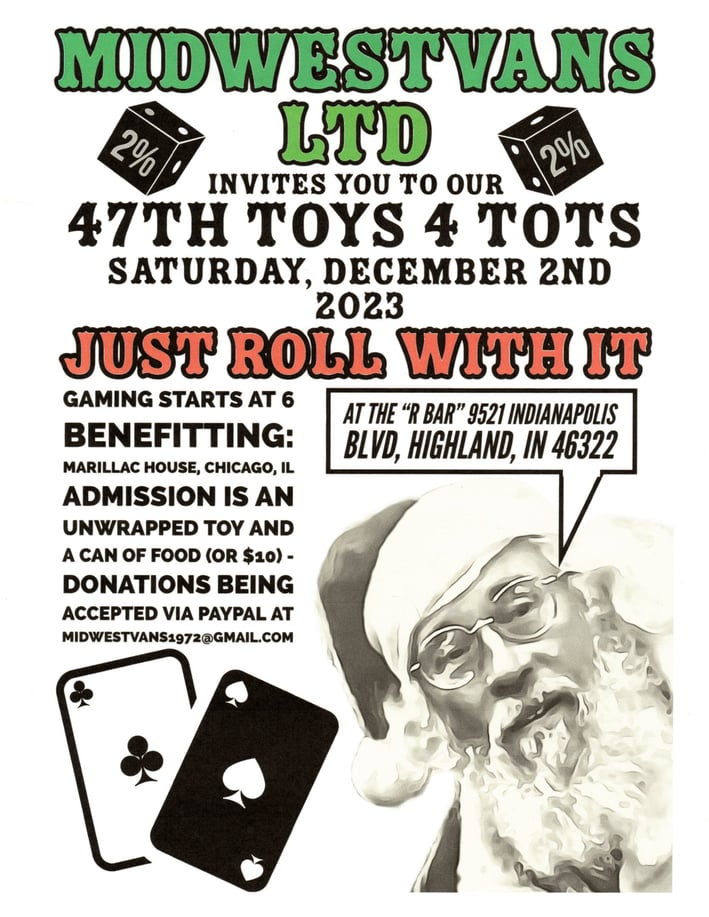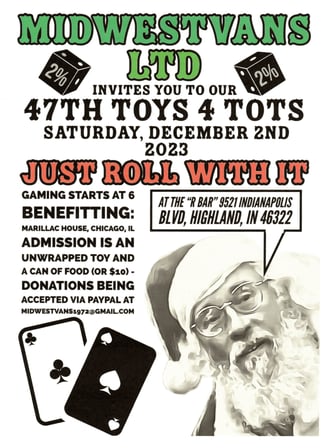 This website is undergoing a complete overhaul, so I hope you like this temporary look. We'll be refining and adjusting for a bit until we get something we, and hopefully you, like. Feel free to let us know what you like and what you don't.
Our Next Public Event is for Charity
Hope to see You there!
Midwest Vans Ltd. is a recreational van club in North America that brings together van enthusiasts for camping trips, social interaction, and van showcases. We are passionate vanners, not just van lifers, and we celebrate the creativity and individuality of custom vans. Join us to experience the craziness with class!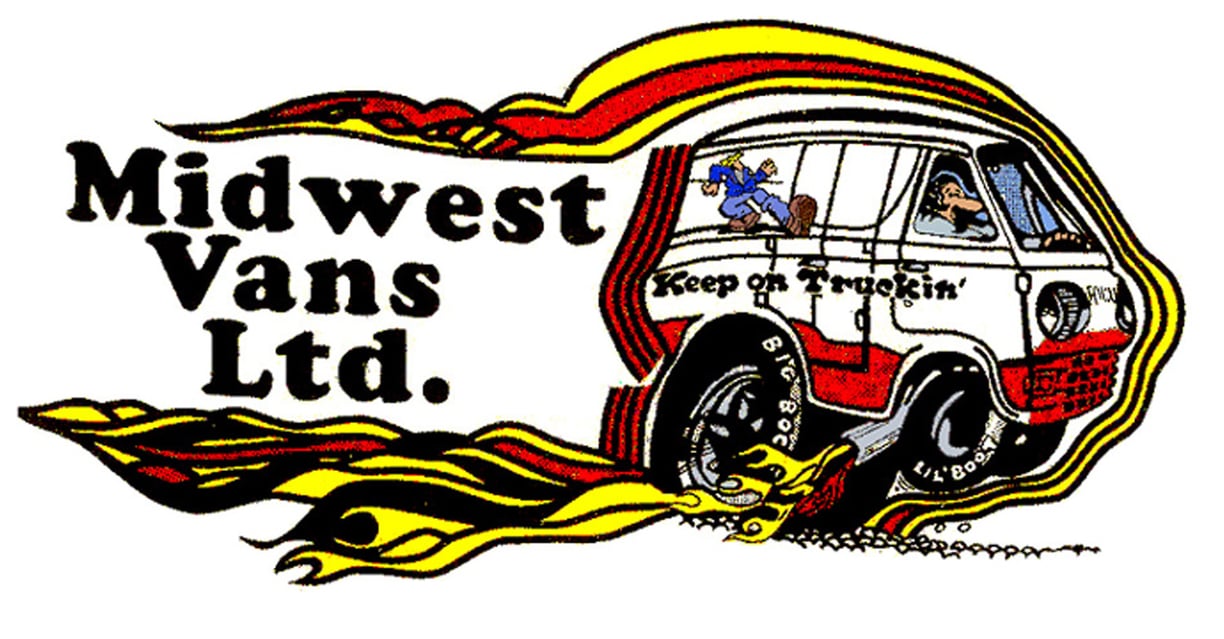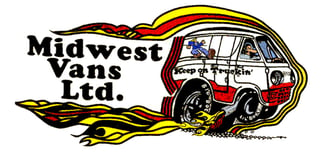 We Hope To See You on Memorial Day Weekend, 2024 for Our 49th Midwest International Truck-In
Jasper County Fairgrounds
Rensselaer, Indiana